Timely, professional valuation service and advice at the highest standards.
Experienced business valuation analyst and expert witness with a public accounting background.
Warm and attentive, call O'Dell Valuation Consulting LLC today for personalized advice.
Establish value for an entire or partial interest in a closely held business or professional practices. Our valuator considers both quantitative and qualitative tangible and intangible factors associated with the specific business.
Most small business owners are too busy to give much thought as to how they will exit their business. There is generally a buy/sell agreement that was drafted when the business was formed.
We provide consulting on a variety of business matters such as bonus compensation calculations, projections for specific projects, corporate governance structure, family business issues to name a few.
A CPA and business valuation expert can provide valuable services to attorneys and businesses involved in litigation. The CPA brings business, accounting and tax knowledge that the attorney may be lacking.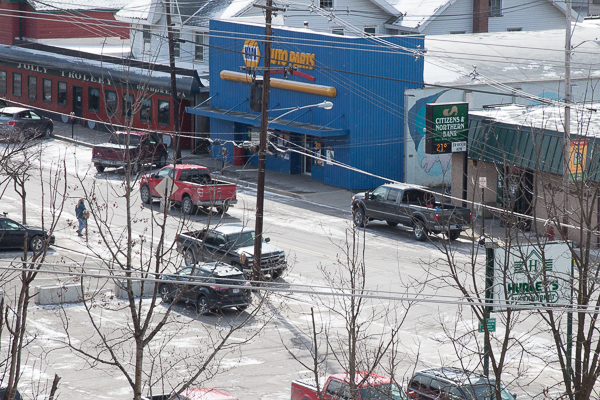 The  Main Street Employee Ownership Act was recently enacted and is  good news for business owners looking for a way to exit their businesses. The Act encourages creation of ESOPs or worker coops by facilitating transactions via loans supported by the SBA, and also...
Since Valuation is my business  I tend to think about the value of what I am purchasing- weighing pluses and minuses for big ticket purchases. However, since reaching a certain age I enjoy recalling the various family trips we've taken over the years. A trip to...
About Us
Since 2002, O'Dell Valuation Consulting, LLC CPA has been providing quality, personalized business valuation, litigation, forensic and exit/succession planning services to businesses and attorneys. Services range from business valuations for planning, estate, gifting, succession and divorce, to assisting attorneys with valuation issues, forensic accounting work and related expert testimony in court and in arbitrations. Because the practice is limited to these services, there is no conflict of interest and independence can be maintained. We work closely in our engagements with the client's existing team of lawyers, CPAs, investment advisors, pension consultants and insurance agents.
As a CPA firm we are held to the rigid profession standards of both the American Institute of CPAs and National Association of Certified Valuators and Analysts when performing these services.